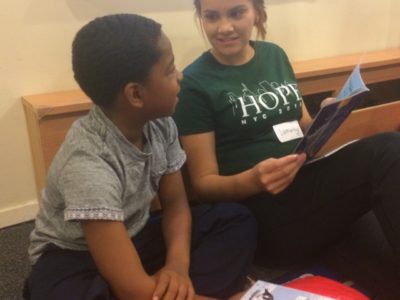 HopeRoad is heading back to the Big Apple! HopeRoad is partnering with three well-established nonprofits in New York City to help bring...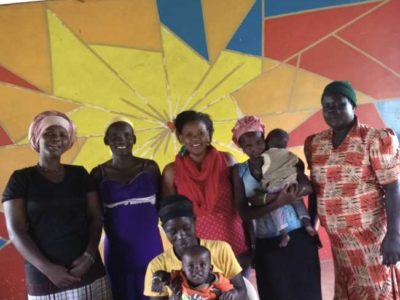 HopeRoad's Microfinance Program started with a small group of women in Kipsongo, Kenya who were struggling to feed their children on a...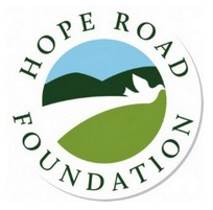 Your donations will help support all of the worldwide efforts of the HopeRoad Foundation. Each penny you contribute will be used to...
Donate Now